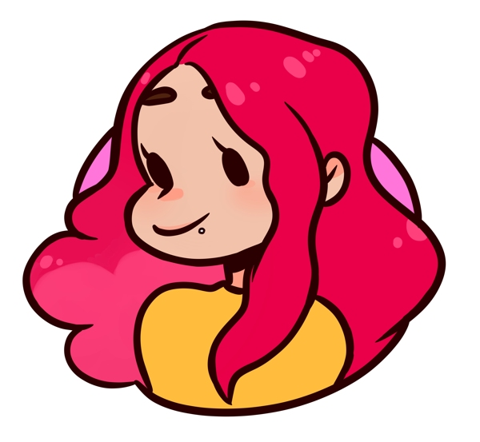 Profile
Cristina Driver is a Melbourne based animator and artist.
In 2014 she received her Bachelor of Animation and Interactive media at RMIT University.
Cristina continues her freelance work and personal projects that vary from animation, illustration, design and motion graphics.
She has also established an online store and sells her work at conventions throughout Melbourne.